Creating a Copy or Duplicate visuals
You may create duplicate visuals either from the File menu accessed from the toolbar in the editor or from the shortcuts menu in the dashboard thumbnails.
From the File Menu: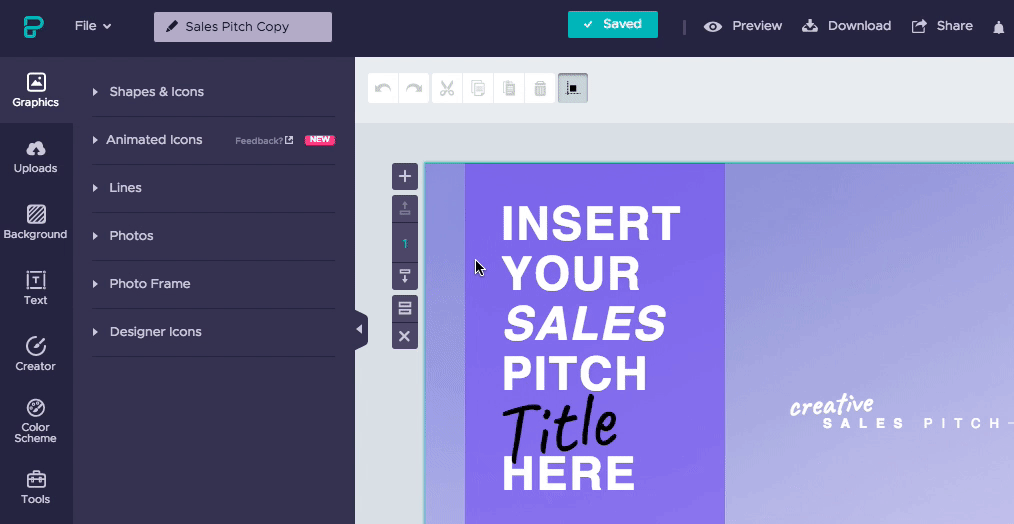 From the Dashboard: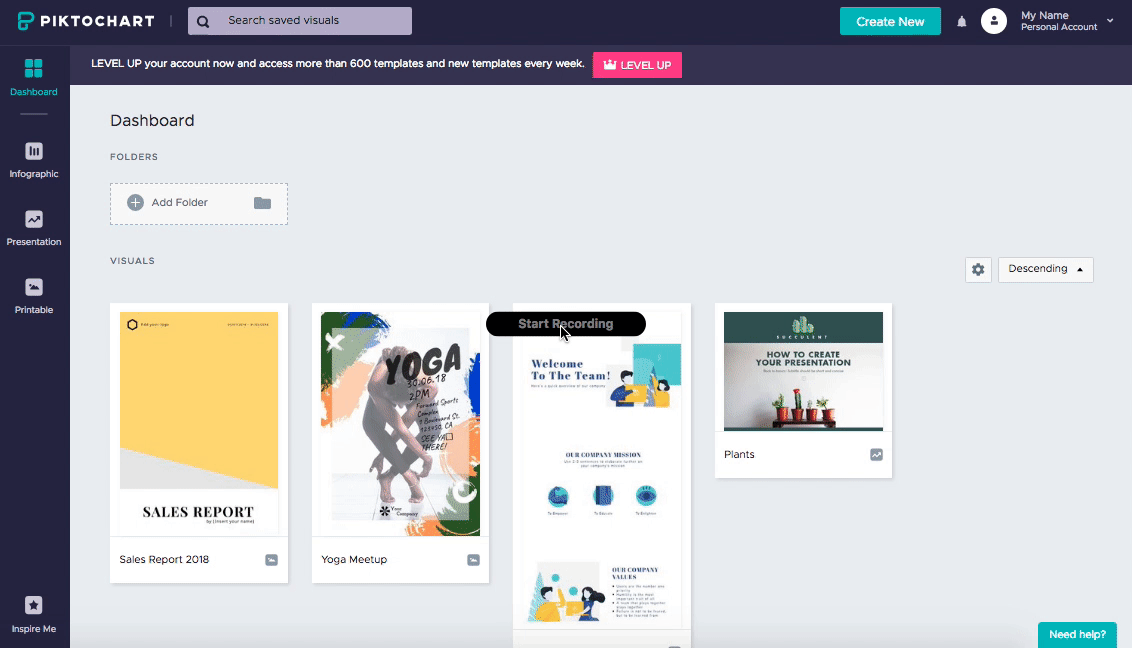 In either case, clicking Duplicate will prompt you to set a new file name for your copy.
You will find both the original and the copy on your Dashboard, although the thumbnail preview can take some time to reflect the latest content accurately.
Copying your visual allows you to always have the original version while being able to modify subsequent copies.