Turning Off Email Notifications for PRO Team
You can certainly reduce the number of emails from your Pro Team account.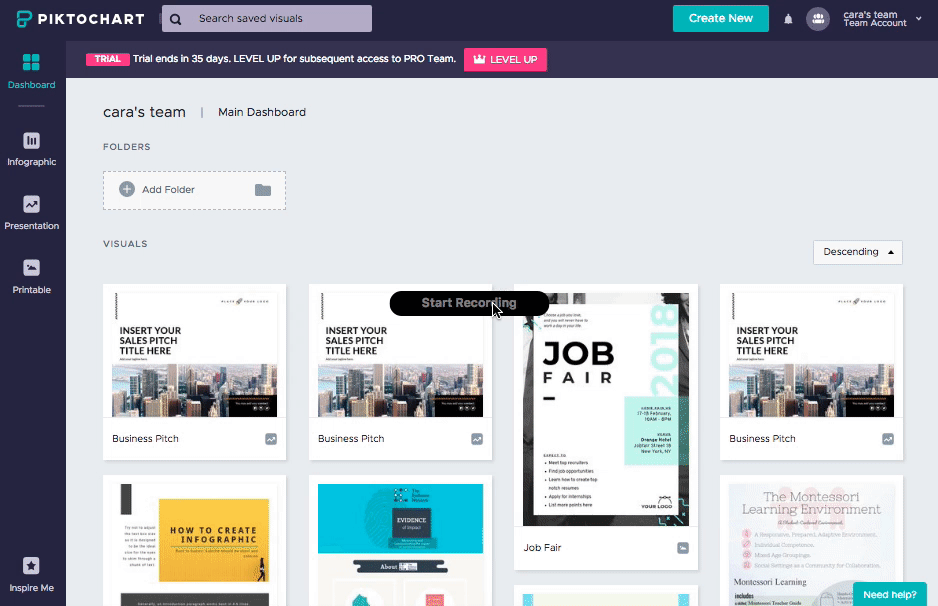 Using the Pro Team account menu at the top right, navigate to your Account Settings page.
Switch to the 'Notifications' tab and switch the slider for email notifications into the 'OFF' position. This will stop all notifications emails from being sent to you.