Delete Account
To delete your account, first log-in to Piktochart. Look in the upper right for the small profile icon. Hover over it and then choose Account Settings.
Then, click the Plans and Billings tab and the Delete Account option will be at the bottom. It will take up to 14 days to actually delete your account, as we offer this 14-day grace period.
We definitely value your opinion, so if you could let us know why you're leaving Piktochart, we'll do our best to improve.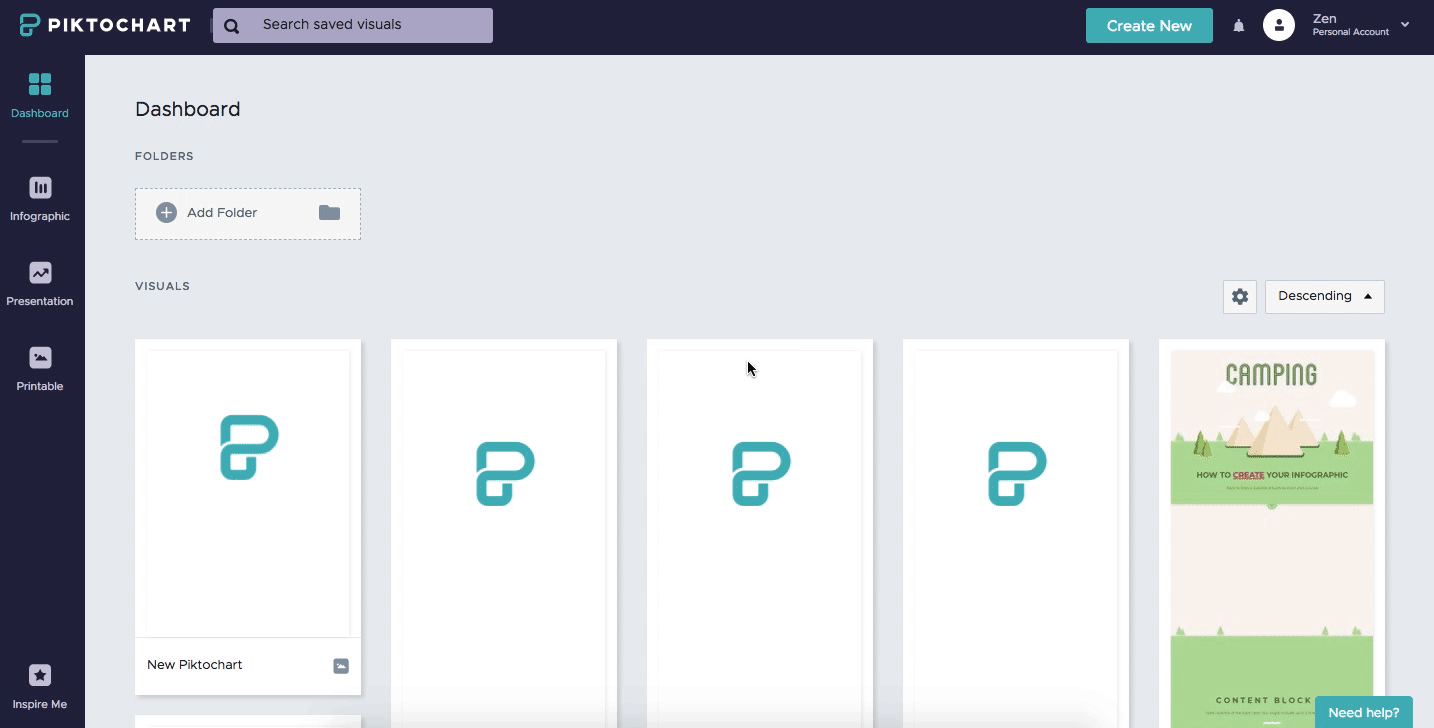 Common Questions
I didn't delete my account. Why was my account deleted?
Your account can only be removed due to the reasons below:
Inactivity - More than 12 months of inactivity (Free account only)
Signed up with a wrong email address - If you create an account under an email address that is not your own, you cannot recover a lost password and receive notifications, and also allow someone else to take control of the account and delete it.

An account created with an email address other than your own risks deletion at any time, without prior notice.

Violating our Terms of Use - If you've repeatedly violated our Terms of Use, we have no choice but to delete your account entirely from Piktochart.