Cancel or Delete PRO Team
To ensure you won't be charged for your Team subscription again, please proceed to your Account Settings page to disable the recurrence of your billing. This will allow you to continue to enjoy accessing PRO Team until your account expires, after which you will need to re-purchase the account to get going again.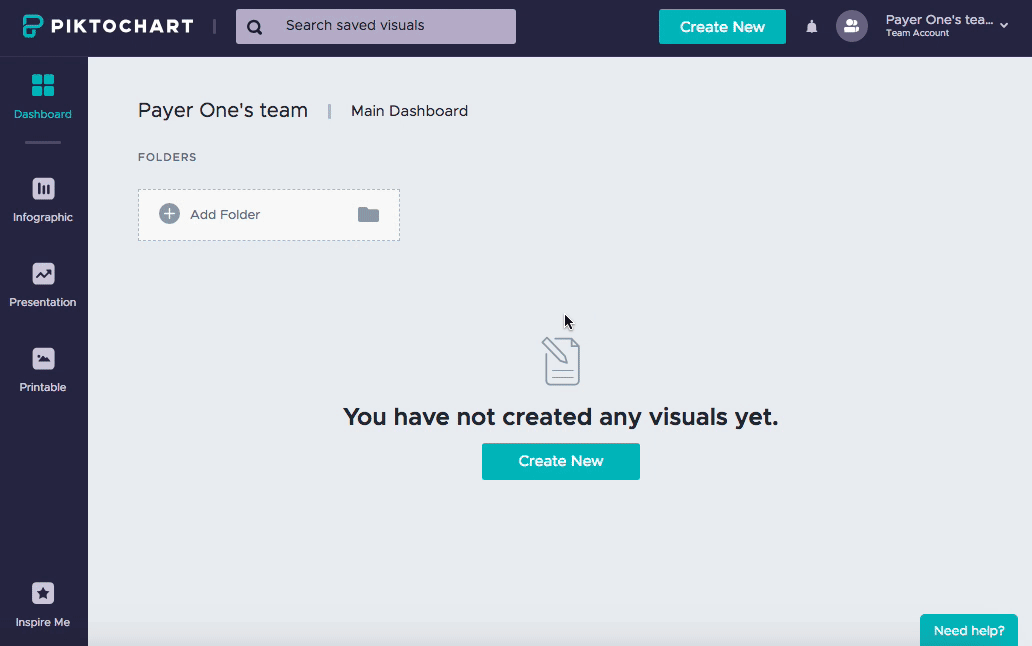 If you require that your entire Team account, data, and history be deleted, this can only be done manually by our team. Please contact us to verify your intent, and we will proceed with the account deletion. Ordinarily, there will be no refund under these circumstances.
Only a Team Owner can cancel the Team subscription or request to delete the team. If you delete your team, all templates, assets, and visuals will be lost.