Cancel Recurring Billing
If you need to cancel your subscription, you can do so before the expiration date of your current account.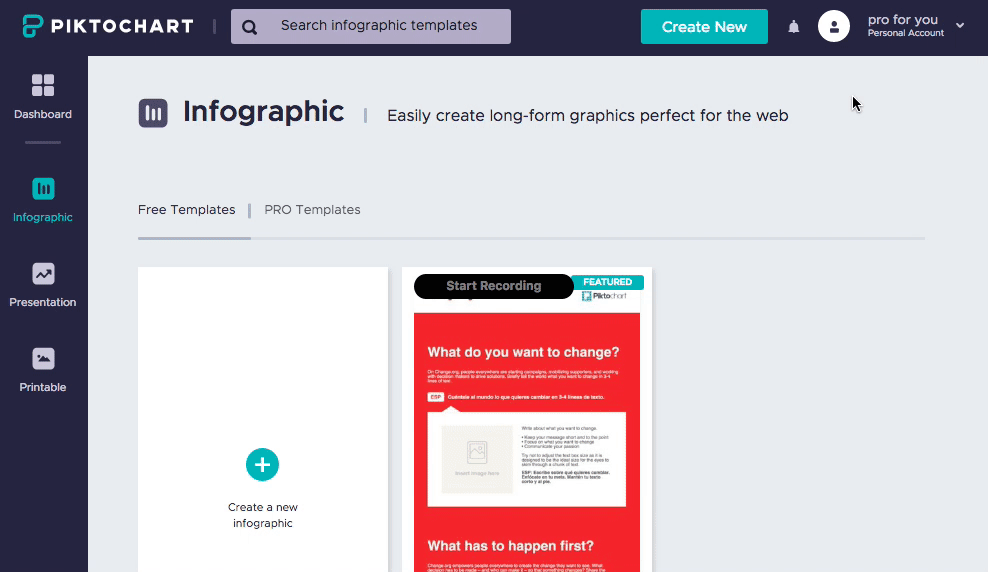 To do this:
1

Log in and click your username near the profile icon at the top right of the page.

2

Click Account Settings.

3

Click on the Plans & Billings tab (to the right of Profile).

4

Click Cancel Recurring next to your account status.
You will not be billed any further but will still be able to enjoy all PRO benefits until the expiration date of your last payment.
Cancellation of your subscription means that your subscription will not automatically be renewed in your next billing and does not mean that it will be refunded. You will need to reach out to us should you wish to refund the payments. Read our Refund Policy here.