Change or Remove Payment Method
Your ability to change your payment method for your Pro or Pro Team license depends on the last payment method or gateway used. You can see which payment gateway you used in the 'Payment Method' column in the 'Payment History' table at the bottom of the Plans & Billings tab in your Account Settings page (or here for Team payments).
If you used Adyen, you can visit thePlans & Billings tab in your Account Settings page (or here for Team payments). Under the Payment Method, you will find a roster with all cards you have previously used on Adyen. Click the 'Add New Card' and submit the details of your intended card. Thereafter, your new card will appear as one of the thumbnails. Ensure that it has a tick in the top right corner, which means it is the card that will be charged during the next billing.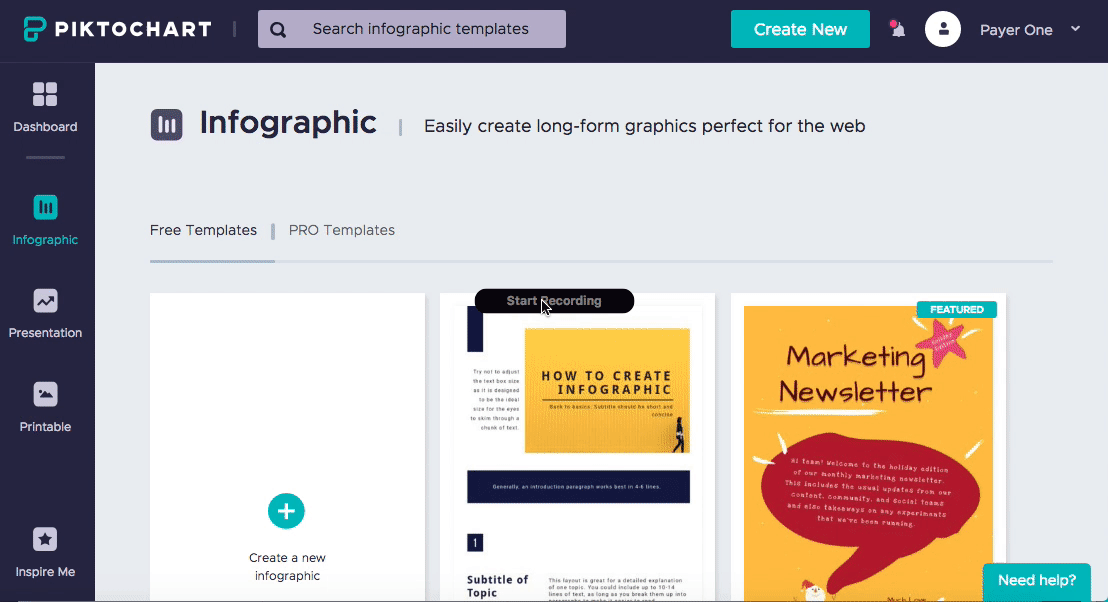 If you used Braintree or Paypal, unfortunately, we are unable to offer this functionality. We recommend that you re-purchase your plan after its expiration and that you use Adyen if possible so that you will have this ability to change the payment method in the future.
Common Questions
Can I remove my Credit Card from my Account Settings?
Yes! You can. It's very simple to remove your Credit Card from your Account Settings. First, you will need to make sure there are no active subscriptions. Once you've canceled your recurring payment, you can hover over your Credit Card and on the upper right corner you'll see a red X. Click on it, and confirm that you wish to delete your card entirely.
After you remove your card, it won't be possible to reinstate your plan.

Why was I unable to make my payment?
Here are some possible reasons why you've experienced a failed payment