Paid Invoice & Receipt
In the upper right of the screen, you'll see a small profile icon. Click it and select Account Settings (If you are looking for PRO teams invoice, select Team Account Settings). Go to Plans & Billings and you can find all your invoices, ready to be downloaded in PDF format.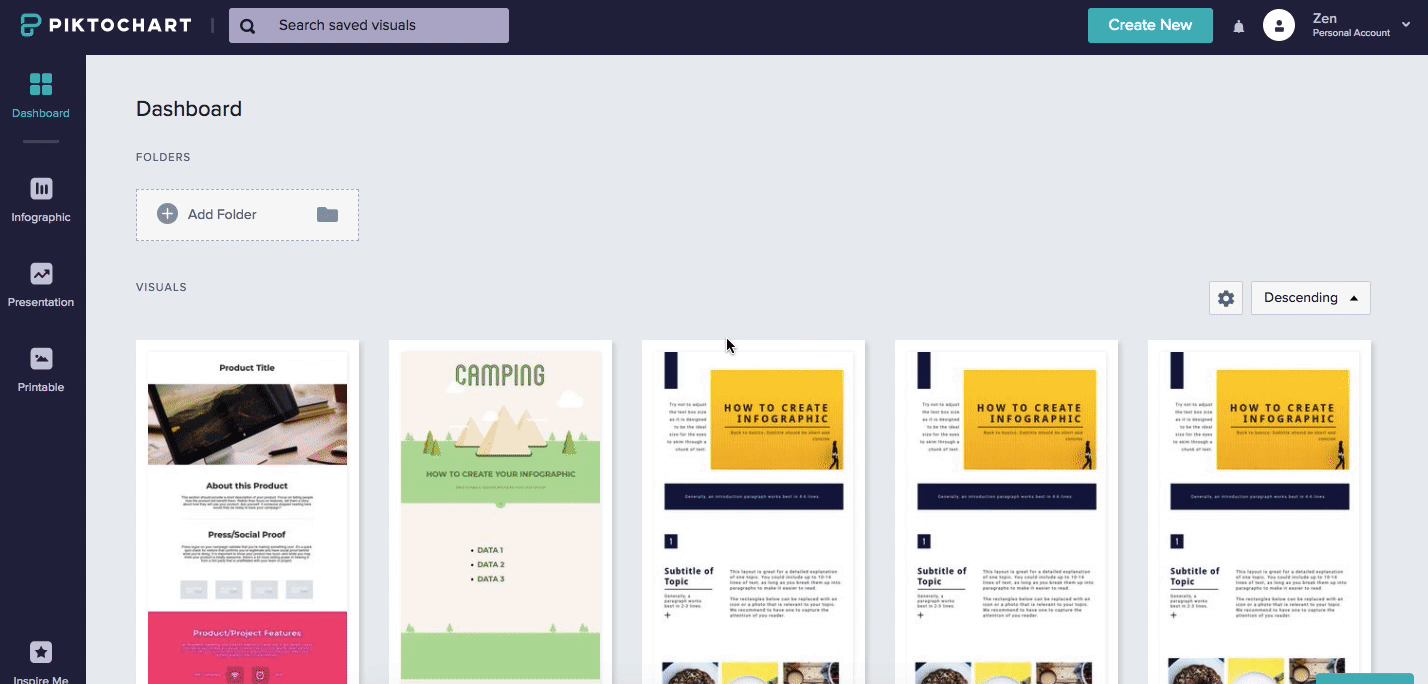 During the settlement process after you pay, it can take 3-5 days to gain access to your PDF receipt/ invoice there if you need to download or print it (if by Paypal, the invoice is available immediately). Submitted for settlement means that the payment was successful, but has not yet reached our bank.
You can also update your company information if needed for expensing at your company or organization on Account Settings.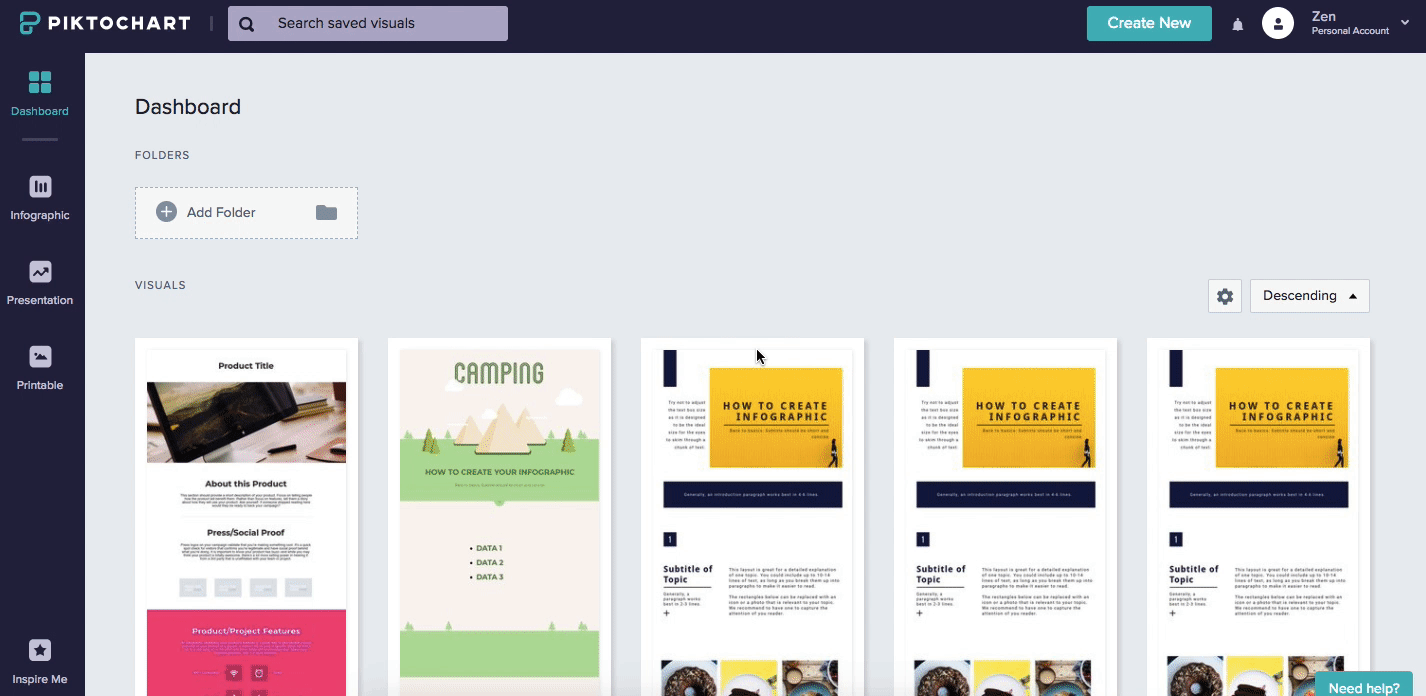 If there's an invoice you can't find, please contact us and we'll help look into this for you.